Experience the future of 3D printing with ELEGOO Water Washable Photopolymer 3D Printer Resin. Our cutting-edge resin is tailored for LCD/LED light source 3D printers, ensuring unparalleled printing quality. Say goodbye to expensive cleaning solutions and hazardous chemicals – with our water-washable resin, you can achieve outstanding results effortlessly, using only tap water.
ELEGOO Water Washable Photopolymer Resin is your key to unlocking a world of 3D printing possibilities. Here's why it's the ultimate choice for enthusiasts and professionals alike:
Features:
Amazing Detail: Capture intricate details with precision, making your 3D prints truly stand out. Keywords: Precision, Intricate Details, Stunning Results.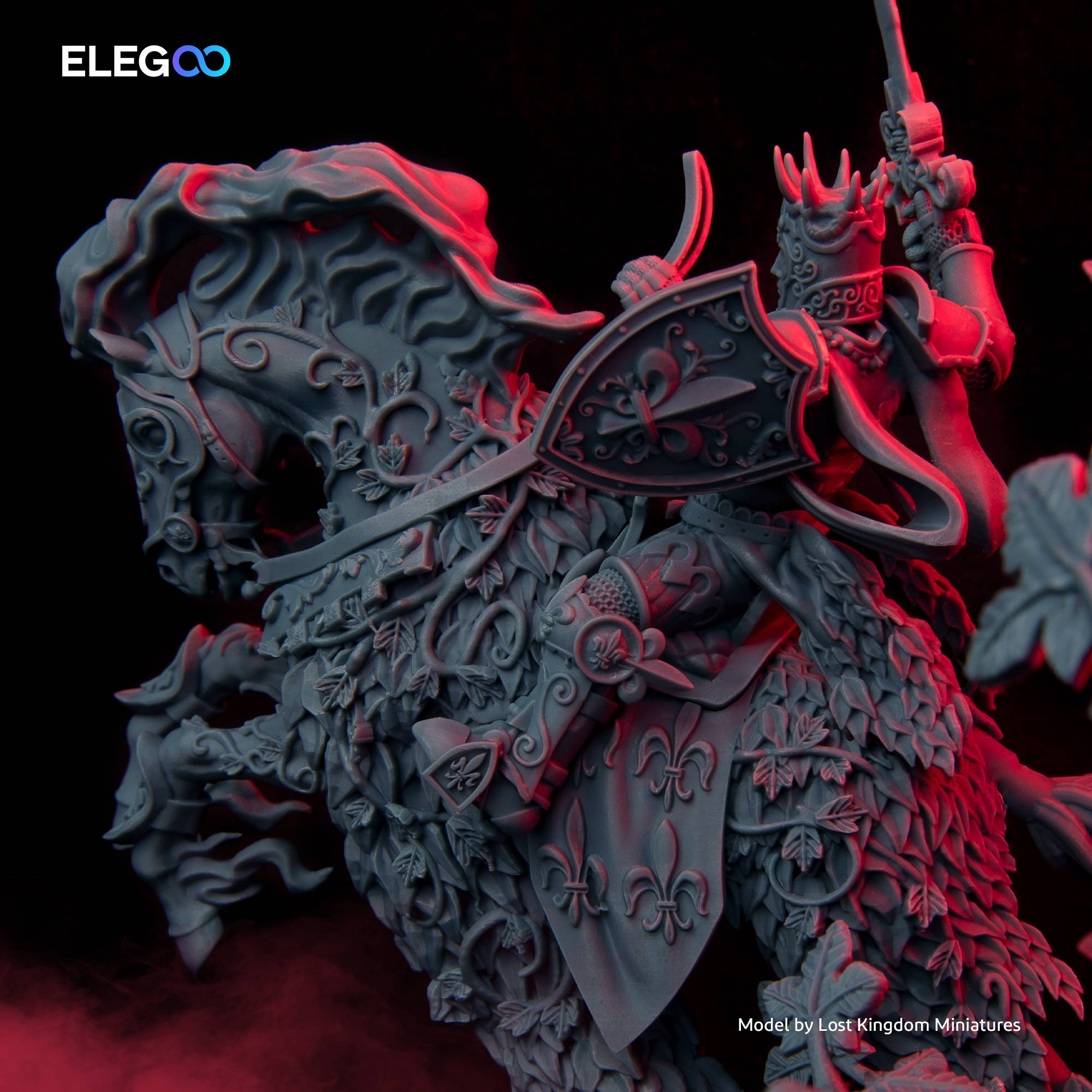 No Expensive Cleaners: Save money by eliminating the need for costly cleaning solutions. Keywords: Cost-effective, Savings, Affordable Printing.
Effortless Water Cleaning: Ditch the detergents and alcohol – simply wash away excess resin with water. Keywords: Easy Cleaning, Hassle-free Maintenance, Water Cleanup.
Eco-Friendly: Protect the environment by curing residual resin in sunlight before disposal. Keywords: Environmentally Friendly, Responsible Printing, Eco-conscious.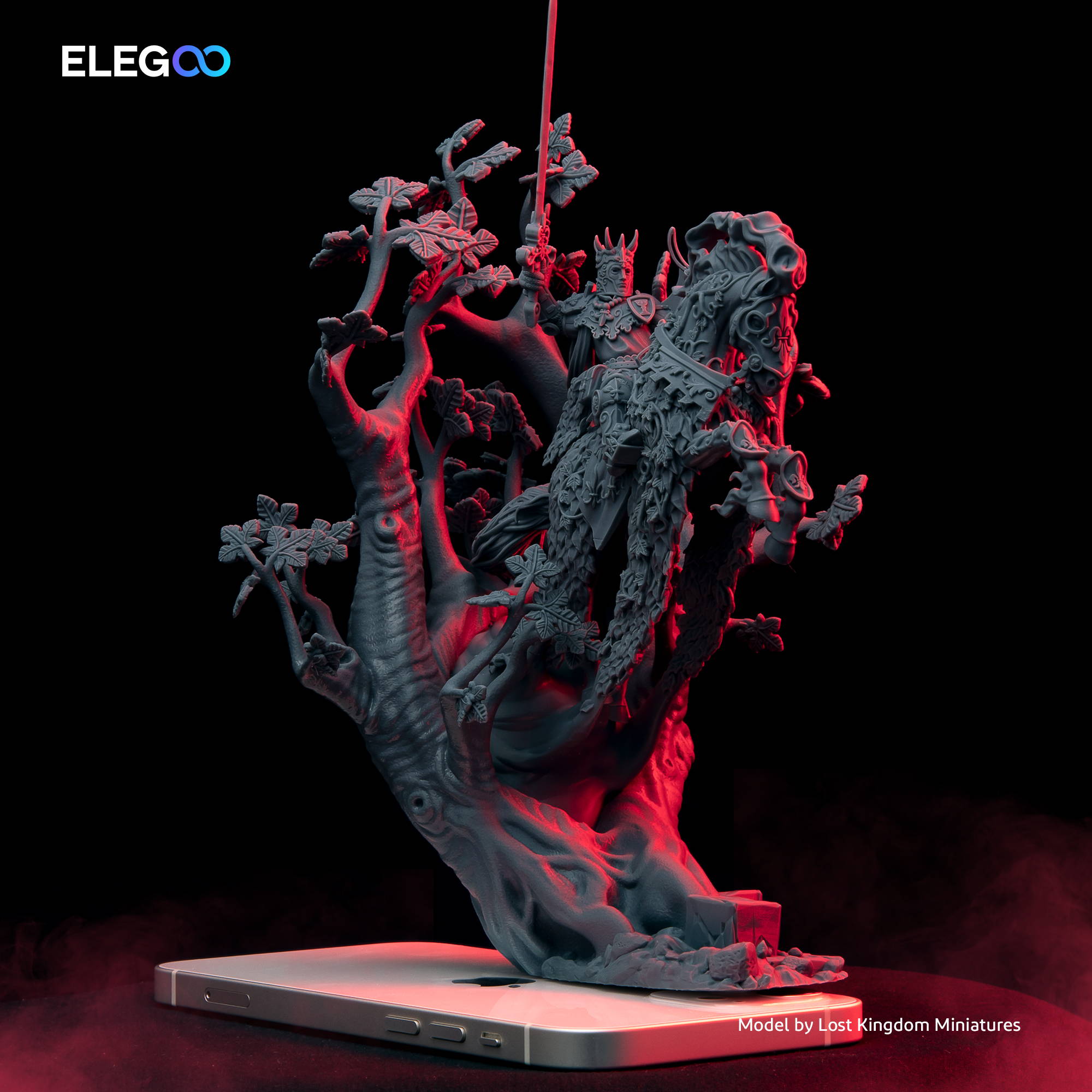 Great Aesthetics: Achieve attractive and durable prints suitable for various applications. Keywords: Attractive Prints, Durable Creations, Versatile Use.
User-Friendly: Printing with our resin is as easy as it gets, suitable for beginners and experts alike. Keywords: Beginner-friendly, Easy Printing, Versatile Applications.
Wide Compatibility: Compatible with a range of 3D printers, including SLA, DLP, and LCD models. Keywords: Universal Compatibility, Multi-Printer Support, Precision Printing.
Storage:
Please seal the product and store it in a dry, well-ventilated room with no corrosive gas, keep away from heat source, keep away from moisture and avoid sun exposure.
Shelf life 2 years. (The product is best stored at 25~30℃)
 Warning:
 This product is disposable and cannot be reused.
This product should not be in contact with eyes, skin or clothing, and should not be tasted or eaten. Use only in good ventilation, please pay attention to air circulation, and take protective measures. Clean thoroughly after operation.
This product is liquid and has a slight odor. Please wear a mask when using it to avoid inhalation of aerosol and infection.
This product should be stored in an airtight container, sealed immediately after use, and placed in a dry and well-ventilated place without exposure to sunlight.
In case of accidental inhalation of this product, leave the scene in time, quickly transfer to a place with fresh air, in case of adverse reactions, go to the hospital for treatment in time.
If swallowed this product accidentally, do not induce vomiting, keep a state of rest, timely sent to the hospital treatment.
In case of contact with skin, wash skin thoroughly with soapy water or seek medical advice.
In case of contact with eyes, open eyelids immediately, rinse with soapy water for about 20 minutes waste shall be disposed of in accordance with local environmental regulations.