Jamghe10K Art-Engineering Resin for UV-Curing Photopolymer Rapid High Precision Low Odor LCD DLP SLA 405nm Printer Resin Hi-Speed Grey
Better curing and excellent stability: JAMG HE standard resin can be cured in very short time and very stable in some extremely environment.
Low Odor-JAMG HE Art-Engineer high Resin has lower irritation odor than other resin and it will let you more enjoy the whole printing process.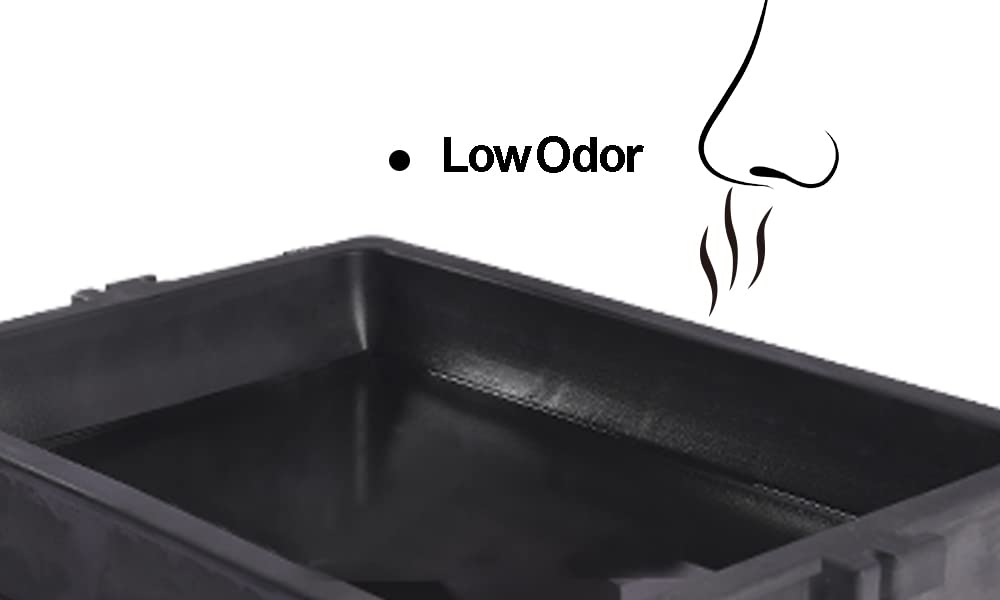 High Precision and Low Shrinkage: Jamg he 10k Art-Engineer resin can be printed more specific detail it is because the special formula
Low Viscosity-low Viscosity is one main character of excellent resin,it will help you to print less failure, JAMG HE 10K Art-Engineer Resin is low Viscosity resin and will assist you to print more successfully with less worried.
Better curing and excellent stability: This Tough resin can be cured in very short time and very stable in some extremely environment
 Jamghe10K Art-Engineering Resin To be used with LCD, SLA , DLP 3D Printers.
 Jamghe10K Art-Engineering Resin is compatible with most brands 3D printer like Elegoo , Phrozen , Creality, Galaxy E-make, Peopoly , Anycubic , Flashforge and many more which support 385-405nm resin printing
Storage:
Please seal the product and store it in a dry, well-ventilated room with no corrosive gas, keep away from heat source, keep away from moisture and avoid sun exposure.
Shelf life 2 years. (The product is best stored at 25~30℃)
 Warning:
 This product is disposable and cannot be reused.
This product should not be in contact with eyes, skin or clothing, and should not be tasted or eaten. Use only in good ventilation, please pay attention to air circulation, and take protective measures. Clean thoroughly after operation.
This product is liquid and has a slight odor. Please wear a mask when using it to avoid inhalation of aerosol and infection.
This product should be stored in an airtight container, sealed immediately after use, and placed in a dry and well-ventilated place without exposure to sunlight.
In case of accidental inhalation of this product, leave the scene in time, quickly transfer to a place with fresh air, in case of adverse reactions, go to the hospital for treatment in time.
If swallowed this product accidentally, do not induce vomiting, keep a state of rest, timely sent to the hospital treatment.
In case of contact with skin, wash skin thoroughly with soapy water or seek medical advice.
In case of contact with eyes, open eyelids immediately, rinse with soapy water for about 20 minutes and seek medical advice immediately.
Waste water/waste shall be disposed of in accordance with local environmental regulations