ELEGOO Water Washable Photopolymer 3D Printer Resin for LCD DLP SLA 405nm Printer UV-Curing Photopolymer Rapid High Precision Low Odor , 3D Printer Resin
Low Shrinkage and High Precision ELEGOO WATER WASHABLE RESIN photopolymer resin is specially designed for reducing volume shrinkage during the Photo curing process, which ensures the high precision of the print model with smooth finish.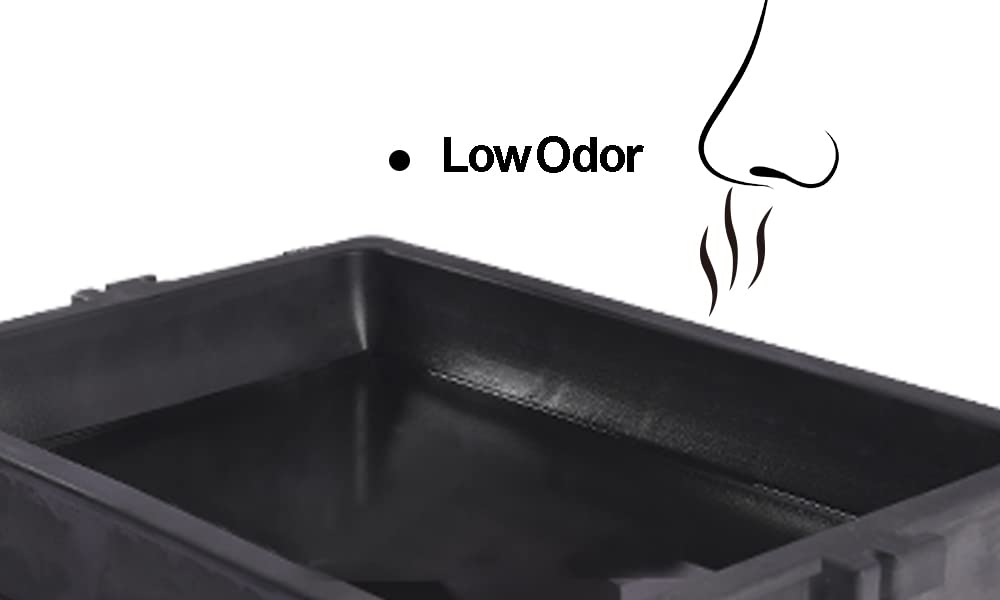 Fast Curing and Great Stability WATER WASHABLE RESIN 405nm Rapid 3D Printer Resin was designed to significantly reduce printing time with its excellent fluidity. Meanwhile its great stability and proper hardness guarantee a worry-free printing experience and successful printing.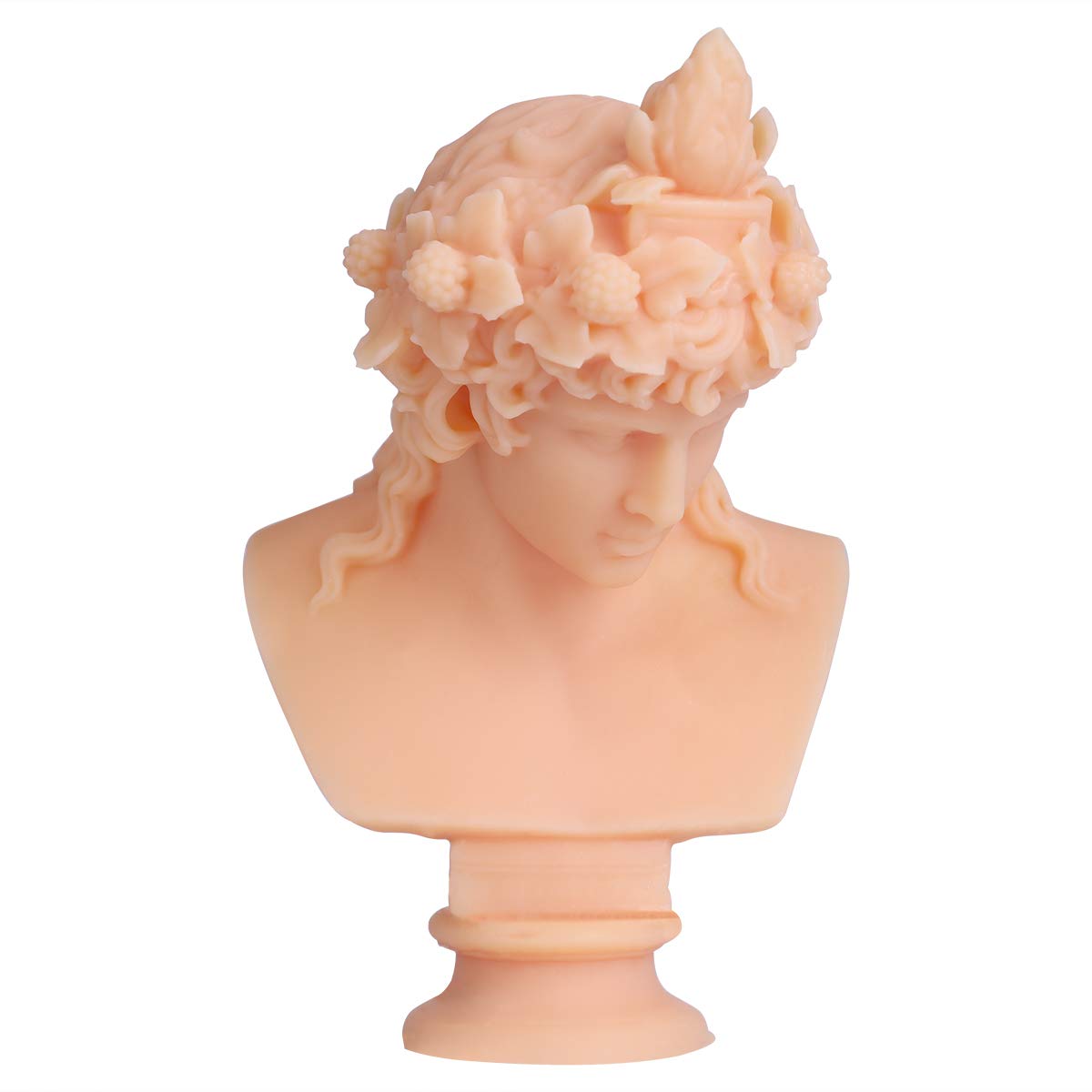 Bright and Stunning Colours ELEGOO WATER WASHABLE RESIN With high quality pigments and photo-initiators inside ELEGOO UV-Curing resin, the models printed with resin have a very pure and stunning colour effect just like an artwork.
Wide Applications WATER WASHABLE RESIN given the outstanding performances, ELEGOO standard resin is suitable for most DLP/LCD 3D printers. Works best with the LCD 3D Printers.
Safe and Secure Packaging ELEGOO WATER WASHABLE RESIN Leak-proof bottle fully wrapped with a plastic bubble bag and exquisite designed package box make sure the resin stays in place where they belong.