Saturn 3 Ultra Metal Resin Tank
The original resin tank used for ELEGOO Saturn 3 Ultra LCD 3D printer, and the ACF release liner film is pre-installed.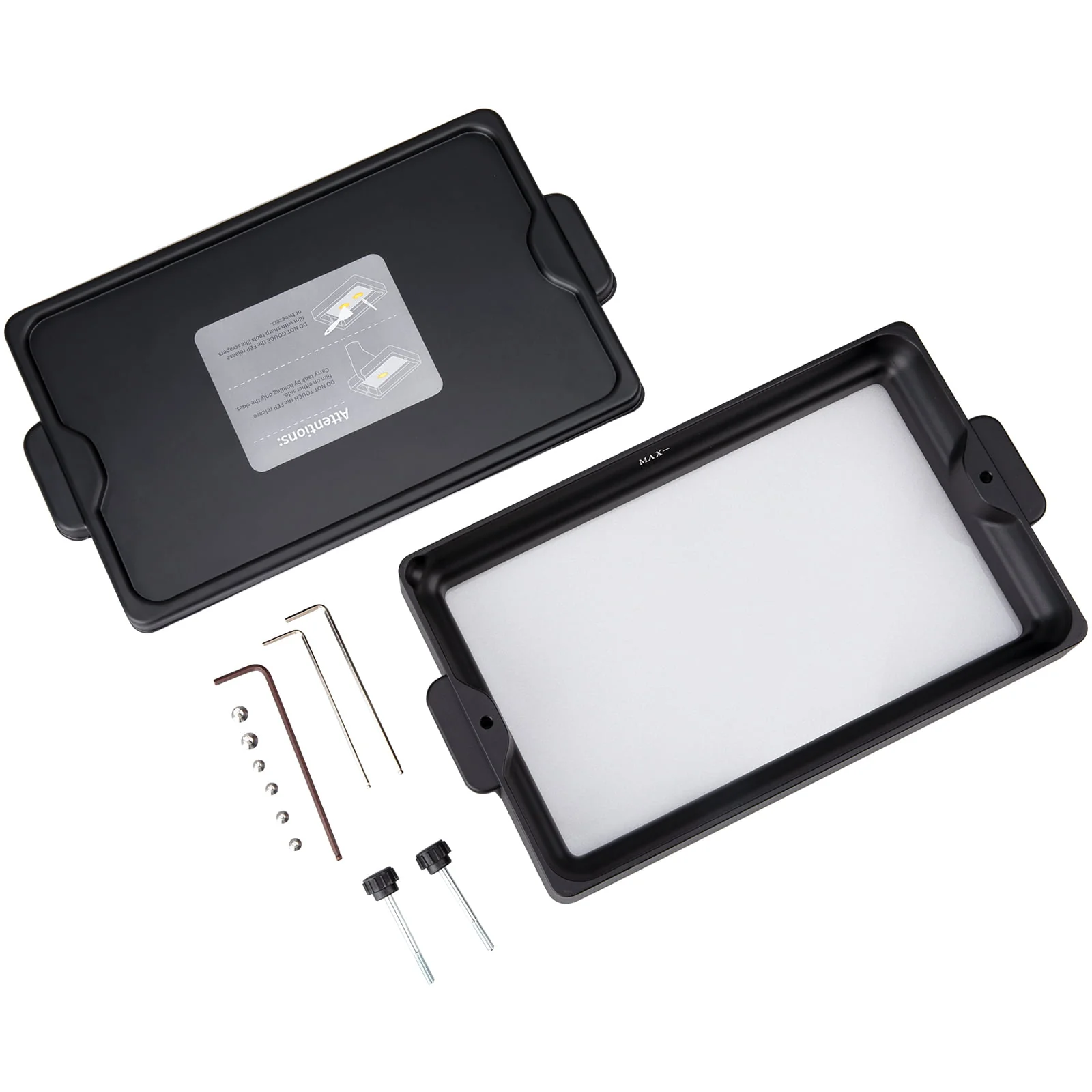 Our resin tank is made of aluminum, providing a sturdy and durable base for your 3D printing needs, without frequently changing your resin vat.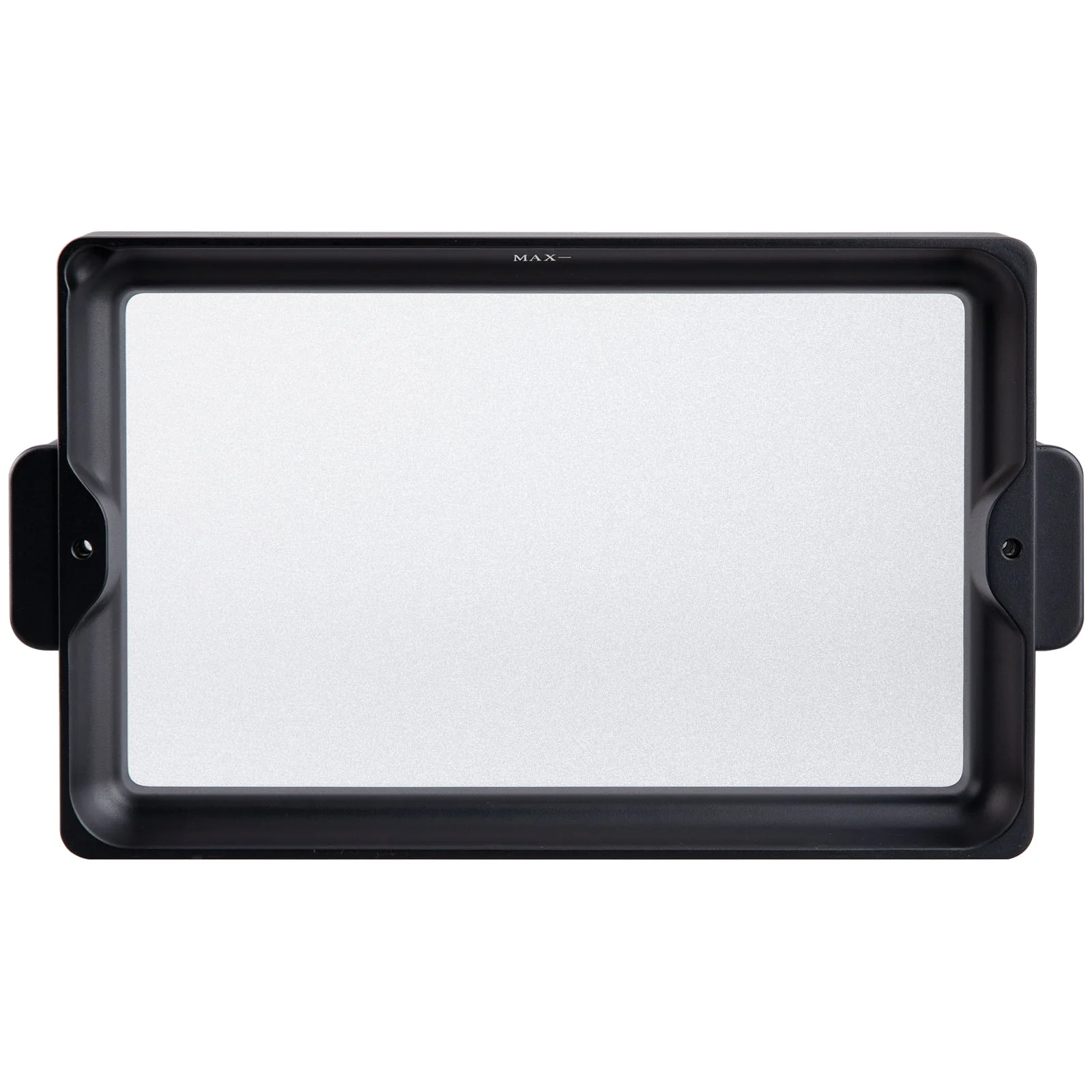 Our metal resin tank is easy to assemble and replace, requiring only 3 Allen wrenches for installation and replacement.
Our resin tank is equipped with neat screws that fix it in place, ensuring that it remains stable and level during the printing process.
Our resin tank is designed with feet on the bottom, keeping the ACF release liner film from making contact with your workbench.
Dimension: 292.8*172.4*33mm; Resin suitability: works with all types of resin.